Hello, my name is Melinda Kavanaugh and I am an Associate professor of Social work at the Helen Bader School of Social Welfare at the University of Wisconsin – Milwaukee. I am an applied researcher, using data to develop programs for children and youth living in families with neurological disorders.
I am also a licensed clinical social worker (LCSW), with clinical expertise in neurological disorders and impact on the family. Before becoming an academic, I spent many years in direct practice with families living with neurological disorders, including the children and youth in the families. These years have shaped my research focus, addressing the role children play as caregivers, and how to develop support and education programs for these children. I have conducted years of research in this area, including the first US study of children and youth in families with ALS.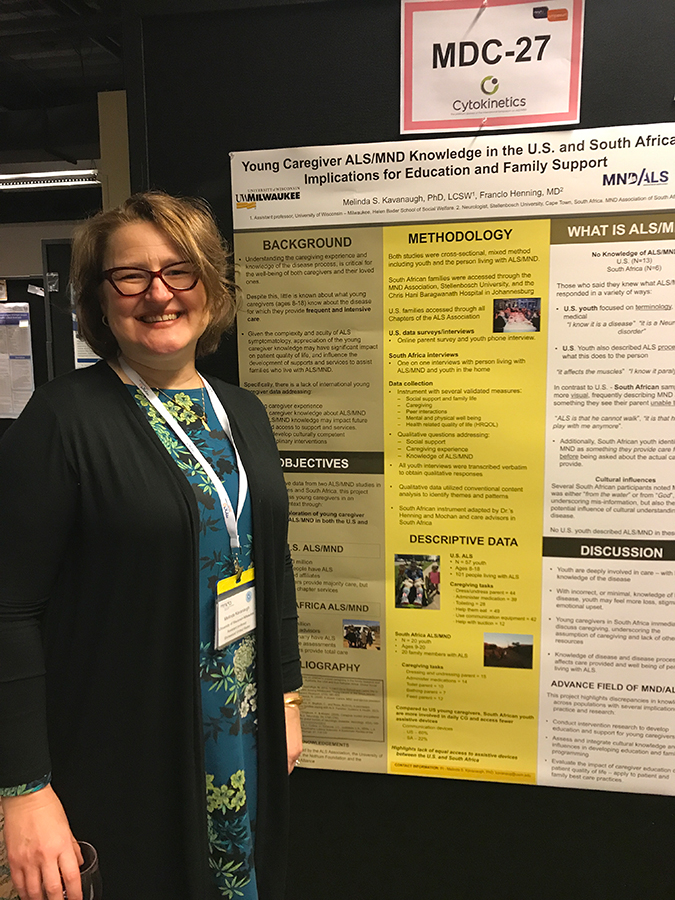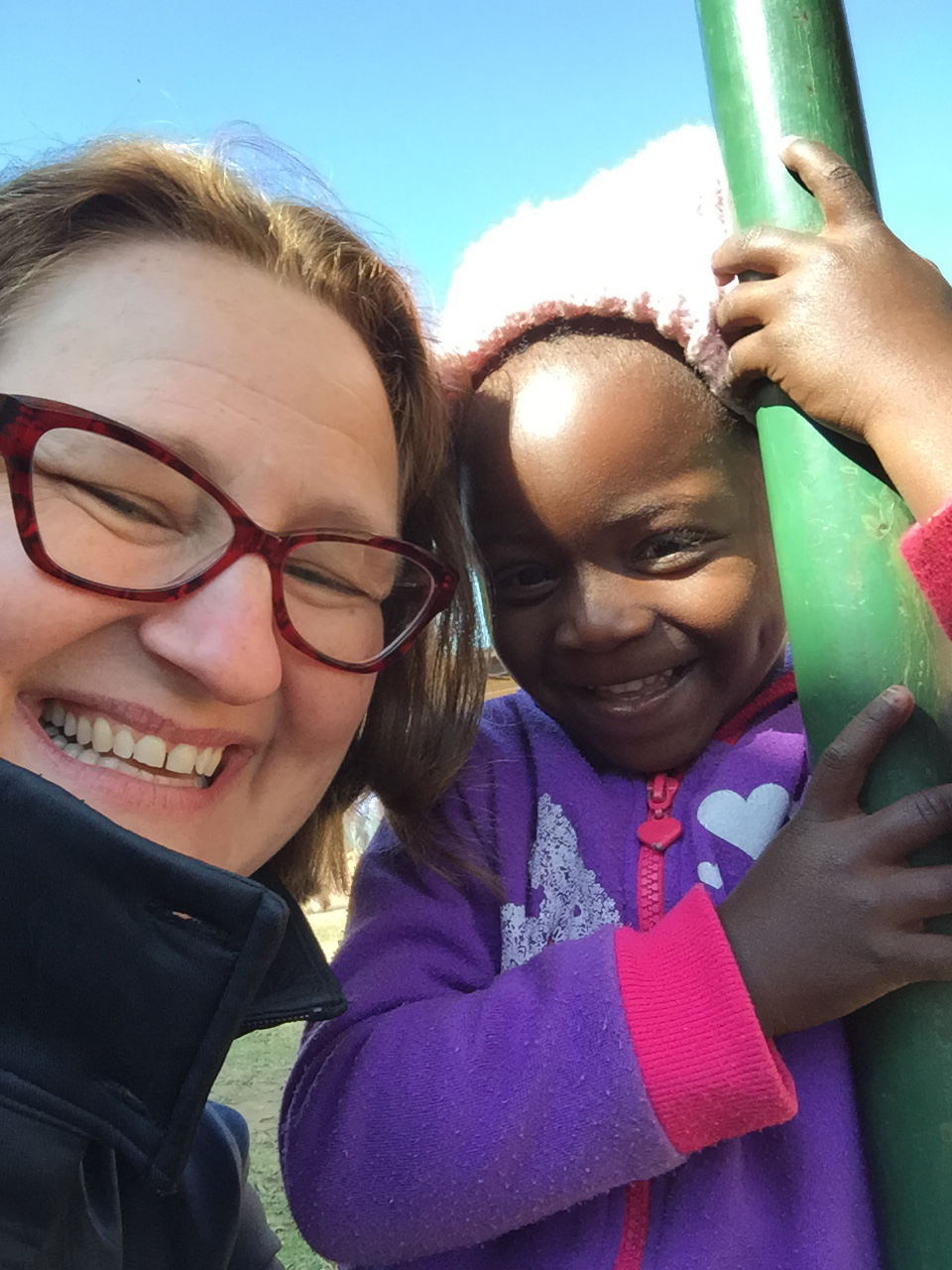 I do not have a personal connection to ALS. I came to work in ALS after many years in movement disorders, including Huntington's disease. That work showed me that youth are always in these families, but do not get the same information support or attention as their adult family members. Through my work in ALS, I have developed a research program which has informed the series of books I have written for children, youth, families and school personnel about ALS. Additionally, my research has informed the only youth caregiving skill, support and education program in ALS – Ycare. 
The importance of Luka & the lights is the accessibility of the movie. I get lots of questions from kids, trying to understand how and why the muscles stop working and what is a motor neuron? This video, with few words, shows kids how ALS progresses affects different parts of the body. It is straightforward, and covers the range of motor function deterioration and the ways in which our friends and families can help support persons with ALS.
I am so fortunate to be the content expert on children, youth, and ALS. I bring my clinical expertise, as well as my research and program development to the project, helping the team with how to craft wording, information and data about ALS in a way that is accessible to children and youth. Plus, it is a huge honor to work with the team, especially Sascha, Anjo and their children.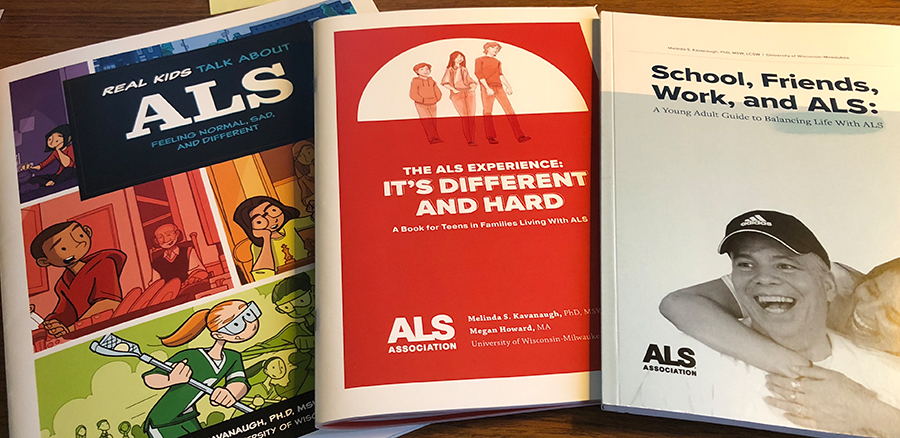 Want to be the First to know about Luka?