Big Grin Productions
Toby Cochran & Adrian Ochoa
Toby: I'm the Founder & CEO of Big Grin Productions. Our mission at Big Grin is simple, we aim to put big 'ol grins on everyone's face with the work we create. Our work ranges from commercials or fortune 500 companies or smaller projects and we are currently developing our own stories. With over +15 years of industry experience, I personally love collaborating with artists from all over the world and putting teams together to achieve our mission!  
Adrian: I'm a producer at Big Grin Productions. Before joining Big Grin, I spent 17 years at Pixar Animation Studios working on various films across multiple departments. 
I then joined Toby at a Mobile Game Studio where I oversaw all the content for various mobile games. After 3 years I left to join a VR / AR start up who specialized in CG animated short films for Virtual Reality. 
Two years later I then jumped at the chance to work with Toby again at Big Grin where we've worked on various animated projects. 
My grandfather passed away in 1994 of ALS. At the time our family didn't know much about the disease so we got up to speed as quickly as we could.  
Afterwards our family and friends would participate in the annual ALS walks and fundraisers to raise money and awareness.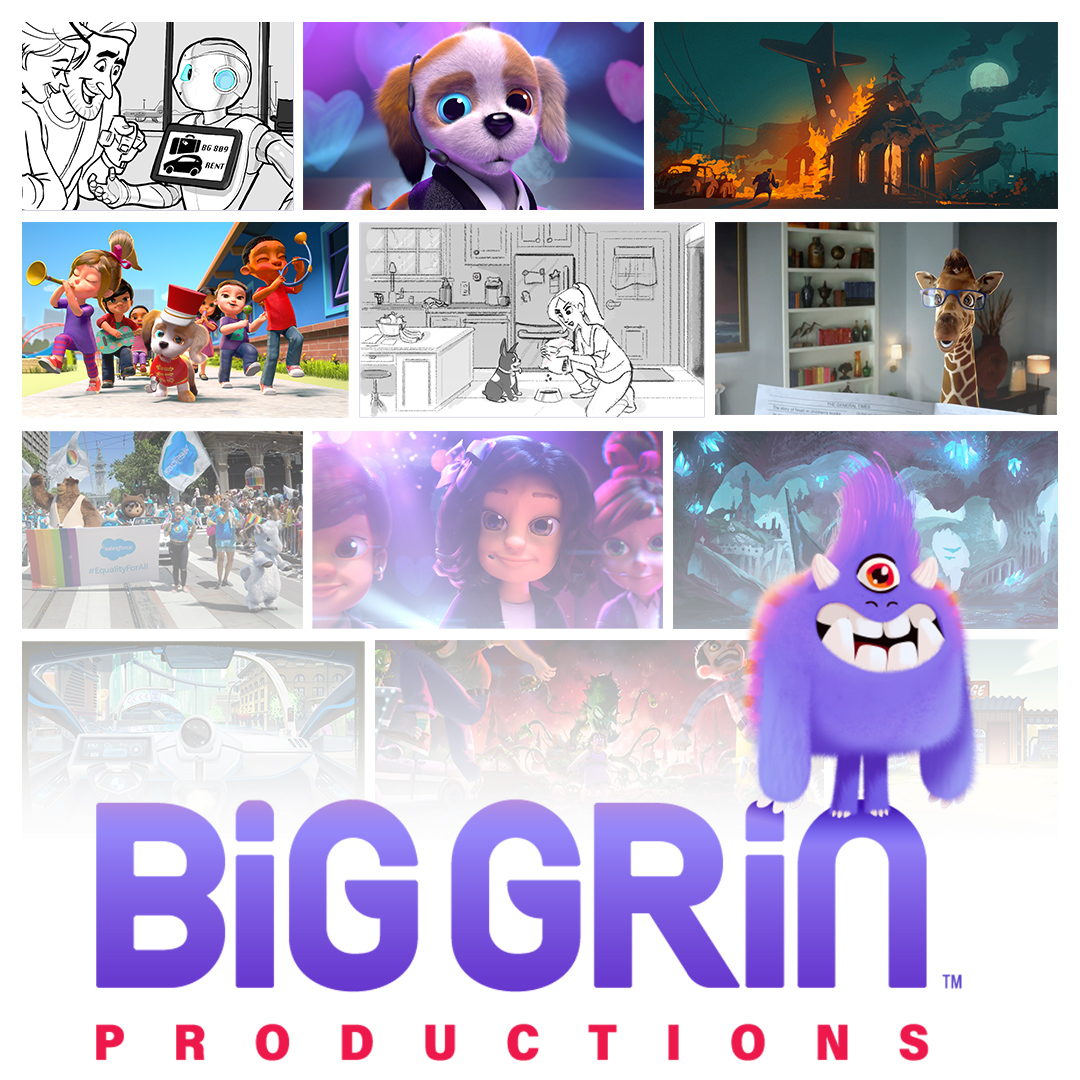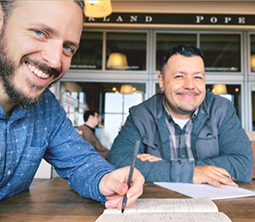 Toby and Adrian
Toby: I personally do not have any family with this disease, but I have had friends lose loved ones from ALS. Years ago I participated in the Ice Bucket challenge and now I've been learning as much as I can about ALS since joining the project. ALS is not as widely funded, and I hope this film can change that while Luka takes the center stage for becoming the mascot for ALS worldwide.  
We believe it's important to bring awareness. Our intention is, this film will change lives. I don't say that to sound all grand or mighty or all auteur but there are currently no animated films about a character with ALS let alone a film that can be used as a way to help open up a dialogue for parents and kids. This film will change all of that. We're excited to be working on this project because we believe that the power of animation can be leveraged to make a big impact in people's lives. 
Adrian: Luka & The Lights will bring awareness to ALS. It will also serve as a way for adults to talk to kids about the disease and animation is the perfect medium to spread this message across the world, one that transcends language and cultures. 
I am one of the producers on the film. I'm excited to work behind the scenes and help tell this touching story, to make people aware of ALS and to collaborate with amazing artists and storytellers across the world. 
Toby: I am directing the film while helping Sascha and Anjo bring this story to life, it was important for us to stay true to their original vision of Luka while crafting a fun, unique and quirky world that Luka could live in. We have assembled some of the greatest talent around the world and we can't wait to begin the next phase in the project and begin animation. Everyone is in for a treat!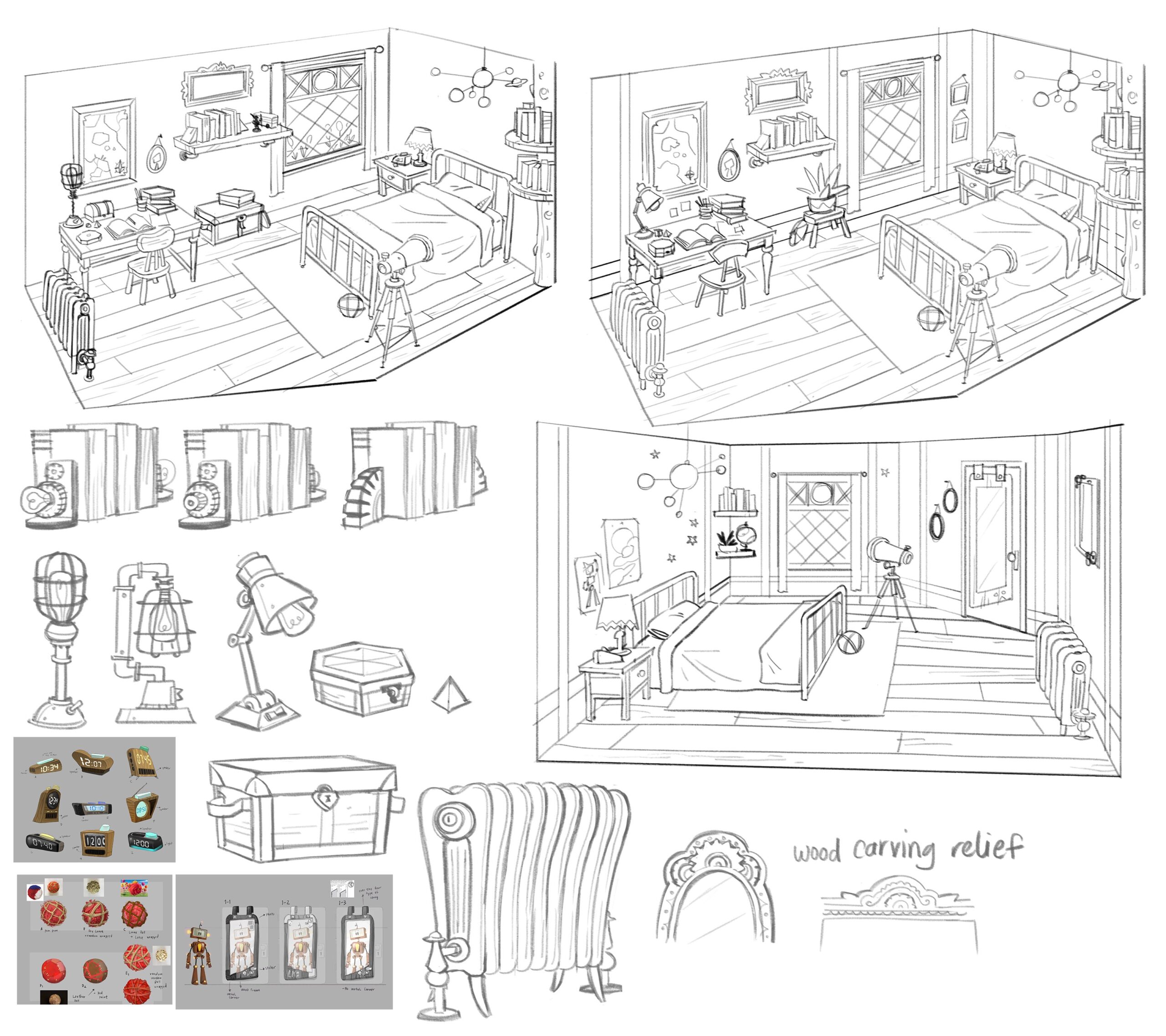 Want to be the First to know about Luka?