ALS is amyotrophic lateral sclerosis, also called as Lou Gehrig's disease.
In this disease, nerve cells break down, which reduces functionality in the muscles they supply. Medication and therapy can slow ALS and reduce discomfort, but currently there is no cure for ALS.
We are passionate to bring awareness to disease and enable conversations on how to explain this disease to the kids and littlest caregivers of those affected and diagnosed by this disease. The following are resources for the Parents and the Kids.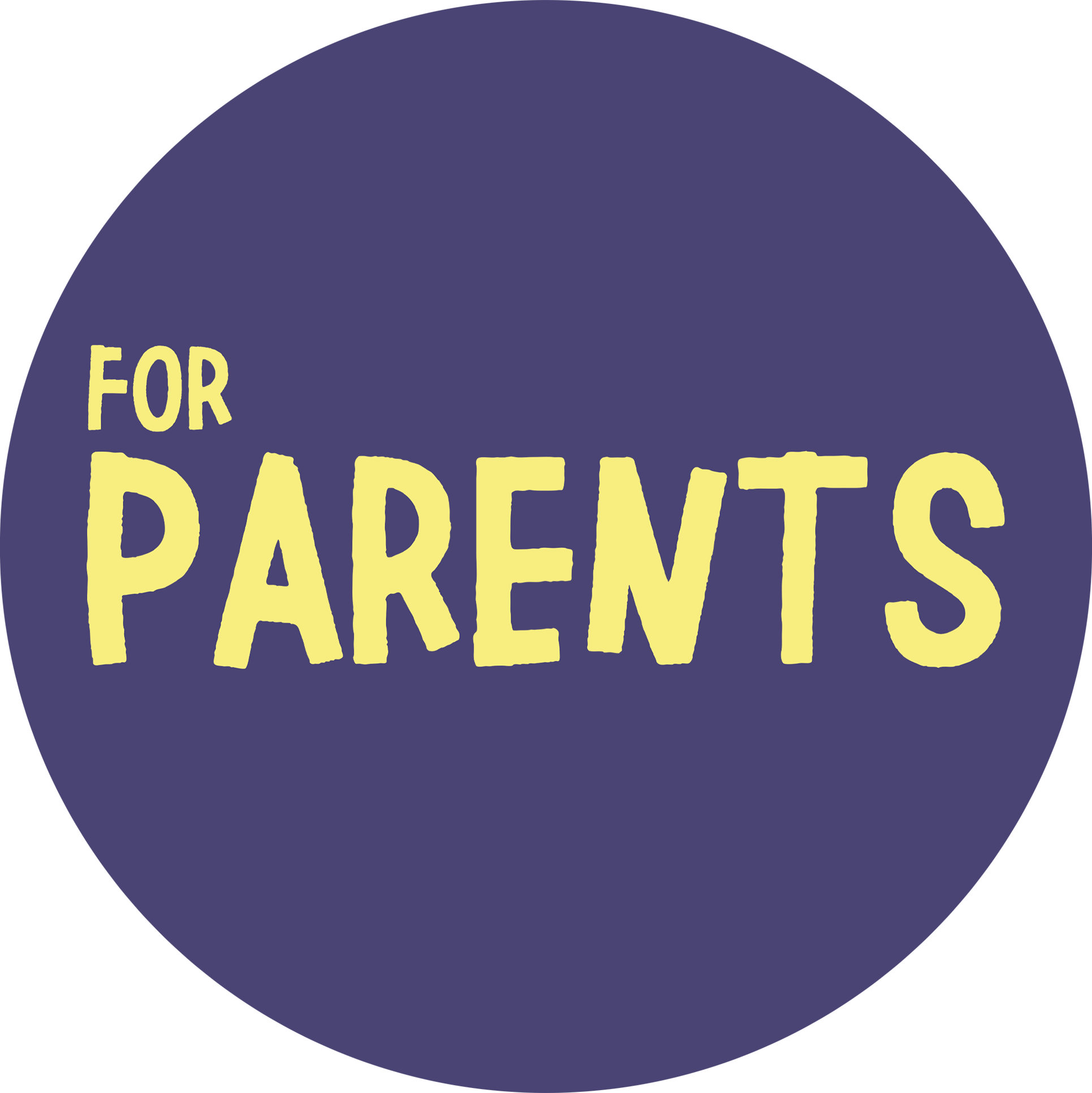 Do you have questions about ALS?
Click on your respective age group to learn more about what I have learned about ALS.
Young Children
School Children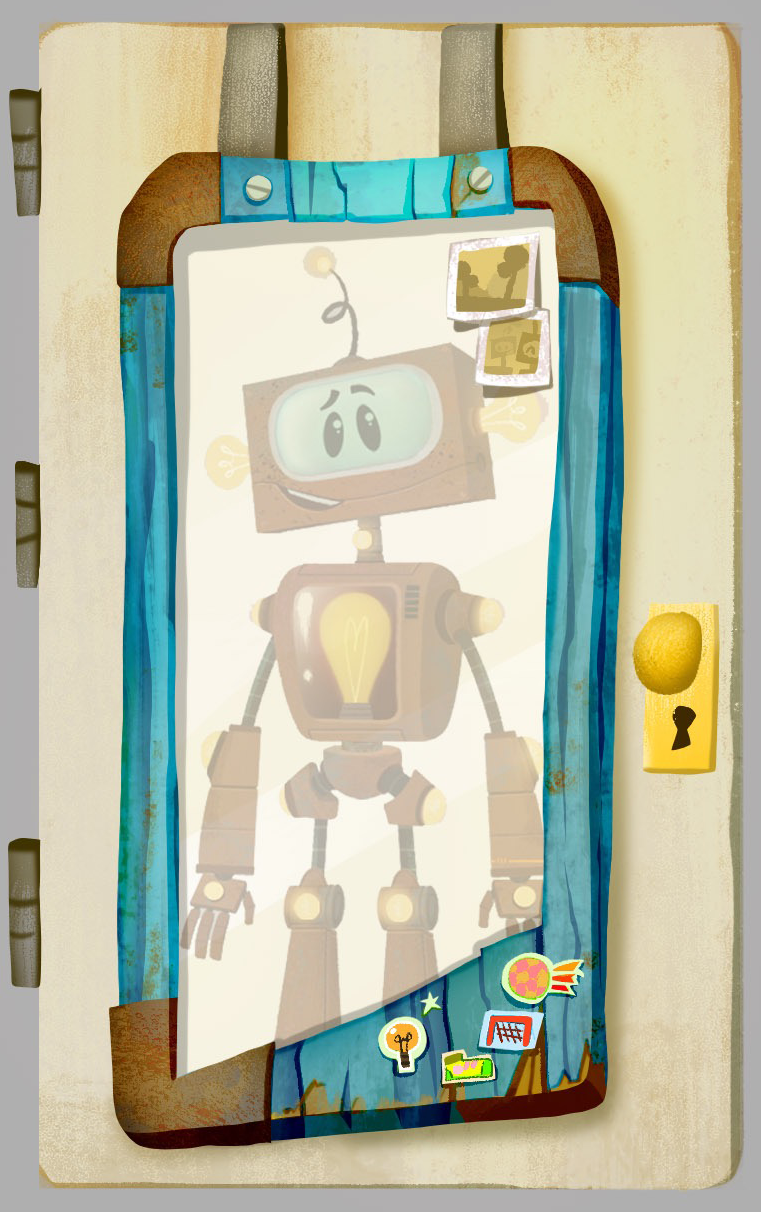 Teenagers
Want to be the First to know about Luka?